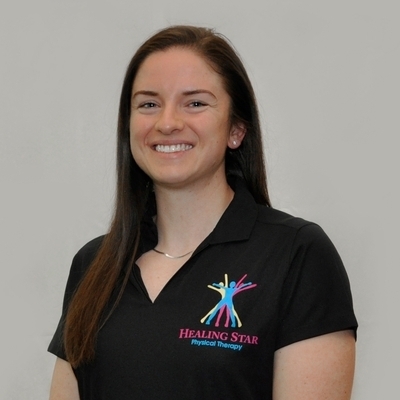 Adrianna Boucher, PT, DPT
Adrianna Boucher received her Doctorate degree at University of the Sciences in May 2020. Since graduating, Adrianna has experience in outpatient orthopedics with specialized conditions in sports, geriatrics, and post-operative conditions. Adrianna's passion for healing, return to sport and activity with one-on-one based care has made her eager to grow in the world of physical therapy.
Adrianna is passionate about providing individualized based care with proper education on exercise technique, physical health, and establishing a relationship to make the patient's rehabilitation process the ultimate experience. Adrianna firmly believes in goal achievement and returning patient's back to their functional level while keeping the experience fun and exciting.
In her spare time, Adrianna enjoys weight lifting, running, hiking, and traveling to new areas. Adrianna also believes Harry Potter is the best movie series made.