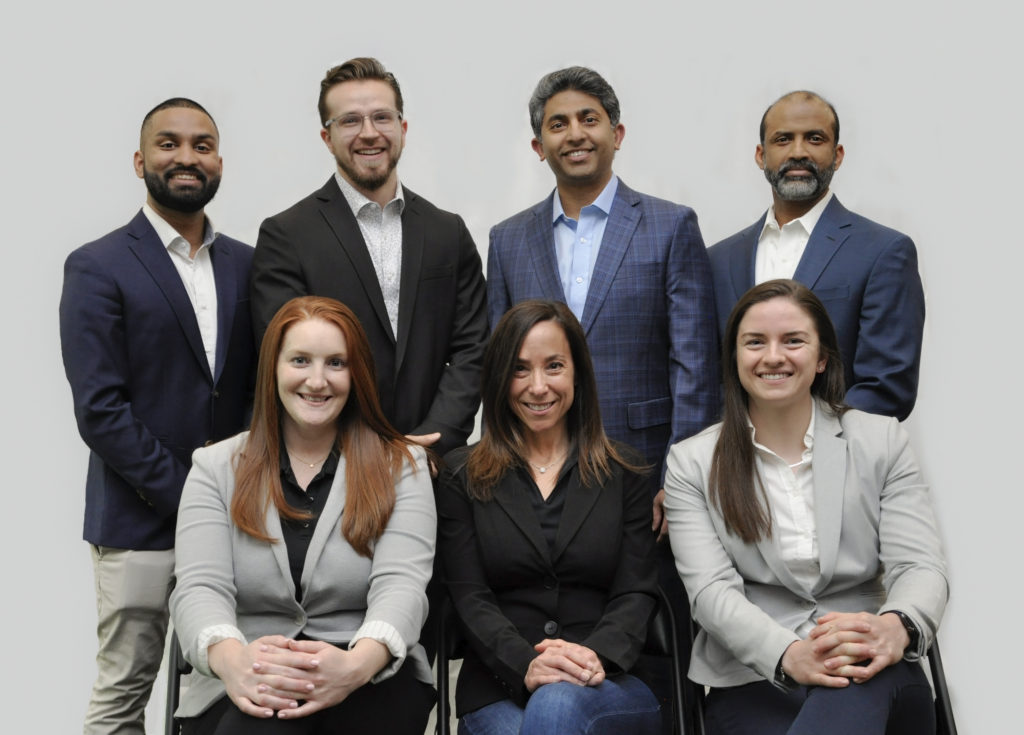 We had a dream – a dream to become successful entrepreneurs, to have our own physical therapy and wellness clinic with a commitment to excellent manual therapy in treating pain and dysfunction. We wanted to refine our skills and attitude to handle all challenging clinical scenarios. We had the opportunity to work with leading physicians and see a multitude of clients with pain. Our approach is simple, fast acting and world renowned. We established our practice in 2012 and have grown to be considered as one of the best in Monmouth County by the Asbury Park Press, a widely circulated newspaper.
We use a hands-on approach which means our patients get better faster and results are longer lasting. We use our hands to assess your condition and understand the nature and behavior of your pain, while communicating with you every second. We believe that a client knows his/her body better than anyone. We are good listeners and use only evidence-based approaches to treat you.
Our Vision
To be a vehicle of relief from pain and disability by using the hands-on approach, to create a holistic sustainable lifestyle which inspire, promotes and supports well-being.
Our Mission
To be trustworthy and innovative leaders in physical therapy by providing genuine, unique treatments for achieving the most optimal result by keeping the utmost values like service to all, total integrity, absolute commitment to quality, no compromise of being who we are.