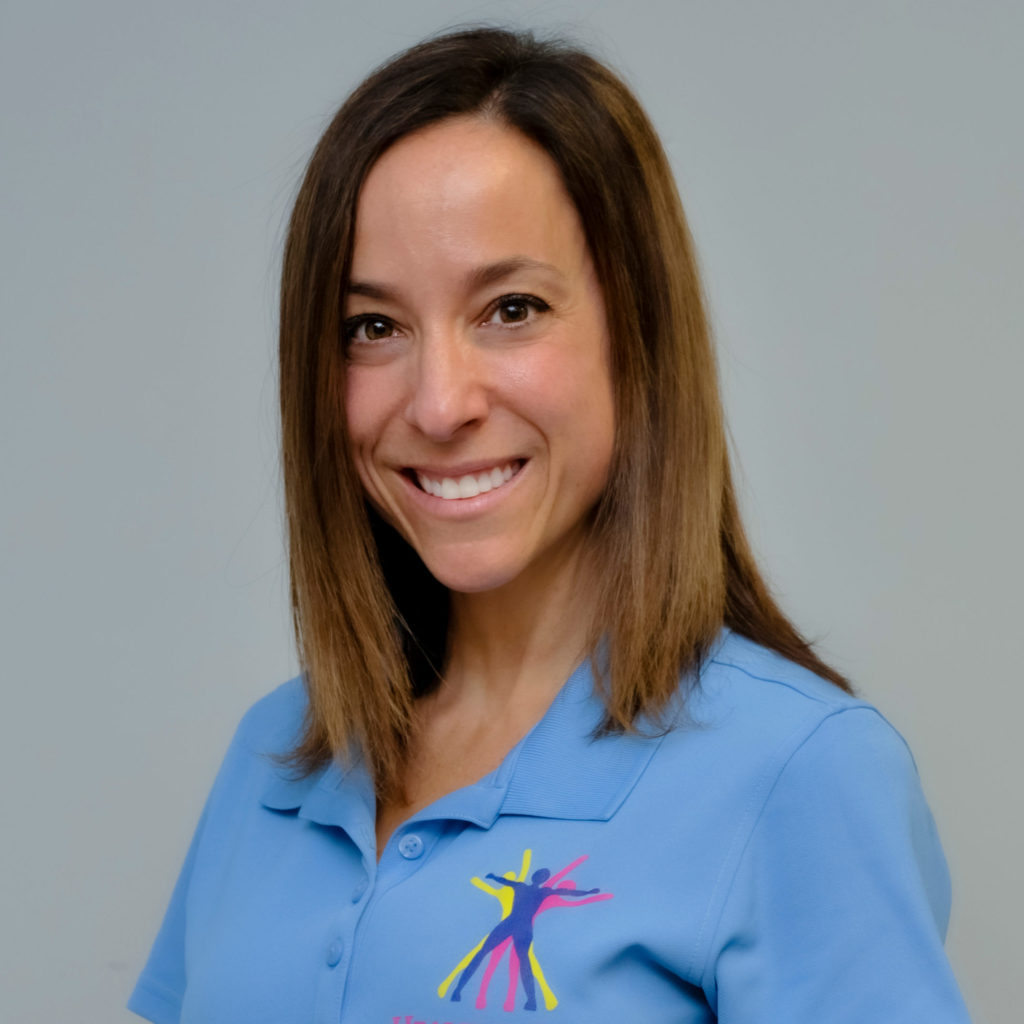 Allisen Ayuso, OTR/L, CHT
Allisen Ayuso, OTR/L, CHT is our newest member at Healing Star Physical Therapy and Wellness. She has 20 years of experience in a variety of clinical settings; however, her specialty areas are in hand therapy, orthopedic and neurological rehabilitation of the upper extremity. By obtaining the Hand Therapy Certification and maintaining the National Board Certification of Occupational Therapy requirements, she has committed herself to excellence and dedicated continuing education to provide her patients with the best possible care.
She is originally from New York, went to Occupational Therapy school in Pittsburgh, PA and moved to New Jersey in 2004. She loves nature, the outdoors and being active. One of her main outdoor activities is hiking. She was introduced to hiking a few years ago and her passion grew from there. After hiking many local NJ and PA mountains, the progression led her to proudly accomplish 5 of the 35 mountains over 3,500 feet elevation in the Catskills to date. She also loves the beach, paddle boarding and a great sunset. New Jersey truly has the best beaches.
"Becoming an OT and helping others has been my passion since I was 14 years old. I pride myself on the relationships I build with my patients as I view us as a team with your goals as paramount. I structure your individual treatment plan in collaboration with you based on your personal goals. I look forward to serving you." Thank you for entrusting your rehabilitation and recovery with me.