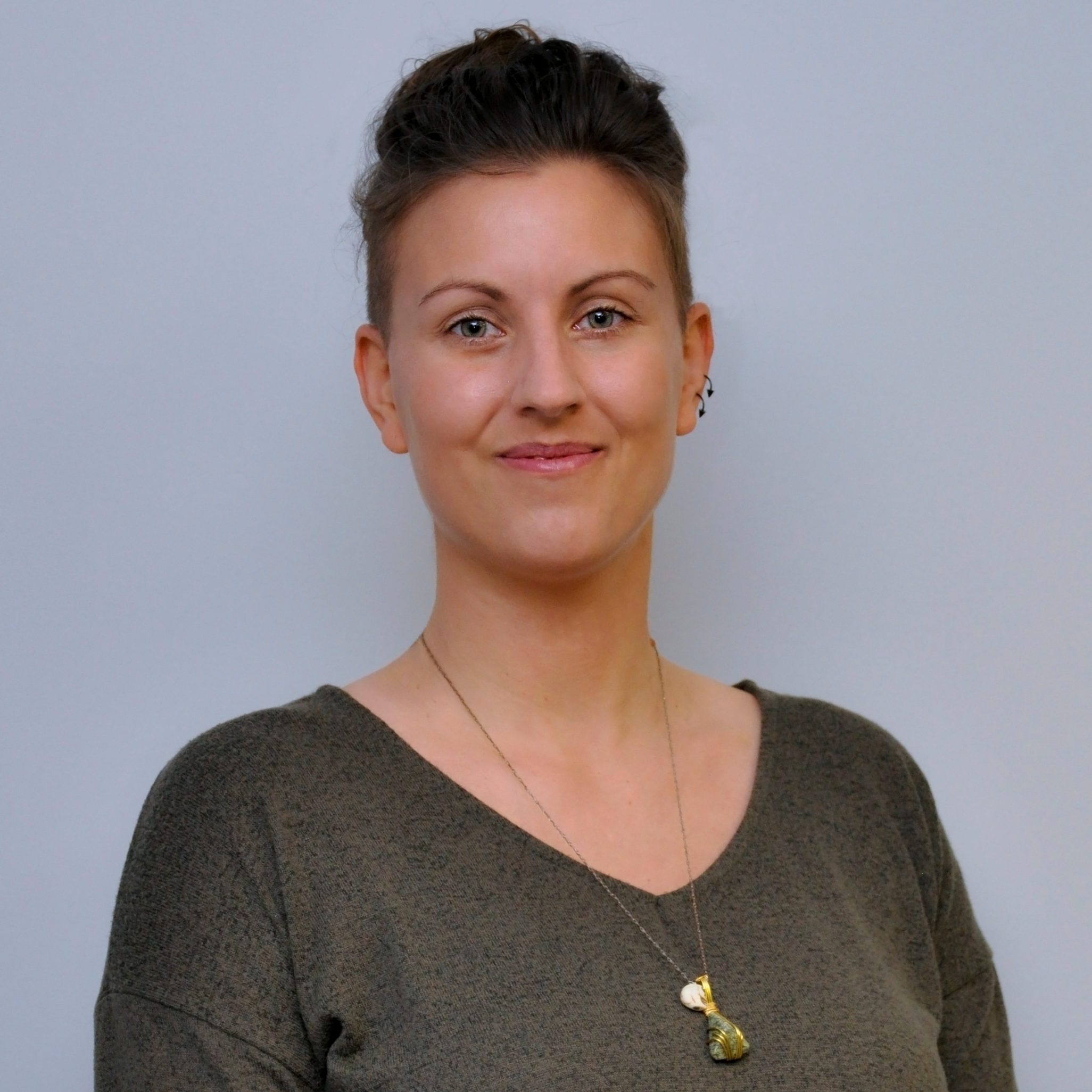 Audrey O'Connell, LMT
Audrey O'Donnell is a licensed massage therapist who has been practicing for five years after graduating from the Institute for Therapeutic Massage. Prior to massage school, she received her B.A. in Anthropology from Stockton University. Audrey has worked in a multitude of disciplines — medical, fitness, wellness, spa, etc. — and is certified in sports/stretching, cupping, prenatal and aromatherapy among others. Audrey strives to provide an individualized, balanced and progressive treatment plan, constantly expanding her knowledge in accordance with clients' needs. Her passion for anatomy and experience as a lifelong athlete has pushed her to work with active adults and injury recovery.
Audrey has continued to stay active through collegiate volleyball coaching, hiking, yoga and disc golf. In her spare time, she enjoys listening to live music, gardening, and brewing with her husband.