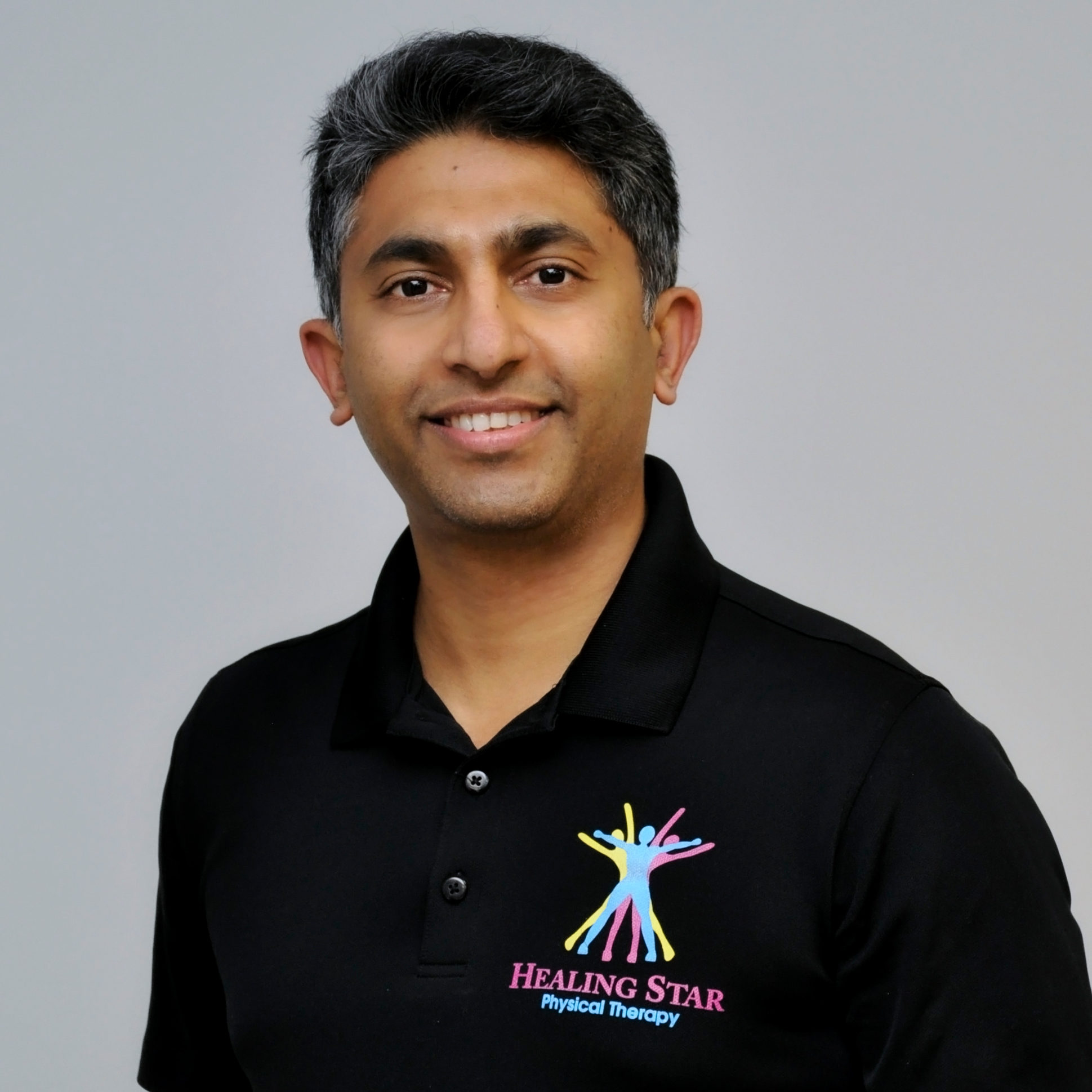 Philip Joshua PT, MPT, COMT, OCS, SCS
Vestibular Certified Therapist
Philip Joshua has over 15 years of experience as a Physical Therapist in acute care hospitals, rehabilitation centers and outpatient clinics in the US and abroad. He is an Orthopedic Certified Specialist (OCS), Sports Certified Specialist (SCS) and a Certified Orthopedic Manual Therapist (COMT). He received his Masters in Physical Therapy (MPT) from KMC Manipal.
Philip qualified for the OCS certification granted by the American Board of Physical Therapy Specialties (ABPTS), based on his extensive experience in direct patient care and by passing a rigorous written examination which tests the application of advanced knowledge and clinical skills identified in the American Physical Therapists Association's (APTA) publication: Physical Therapy: Description of Specialty Practice (DSP).
He earned the Certified Orthopedic Manual Therapist (COMT) designation, by mastering the Maitland Australian technique, a world renowned highly effective, gentle approach to manage neuro-musculoskeletal conditions. The core of the Maitland Approach is Evidence Based Practice (EBP) and it is well supported by a wealth of research articles, in highly respected peer- reviewed Journals and multiple physical therapy textbooks used worldwide.
Philip practices what he preaches, and stays fit and trim. He played soccer and participated in athletic competitions in his younger days. His own sports injuries were a motivation behind his becoming a Physical Therapist.
Philip says, "The favorite part of my job is meeting different people and empathizing with their struggles with pain. Rather than rushing to administer a treatment regime, I take the time to study the symptoms and diagnose the root causes. Here at Healing Star Physical Therapy, we set realistic goals and work with our patients to accomplish those goals".