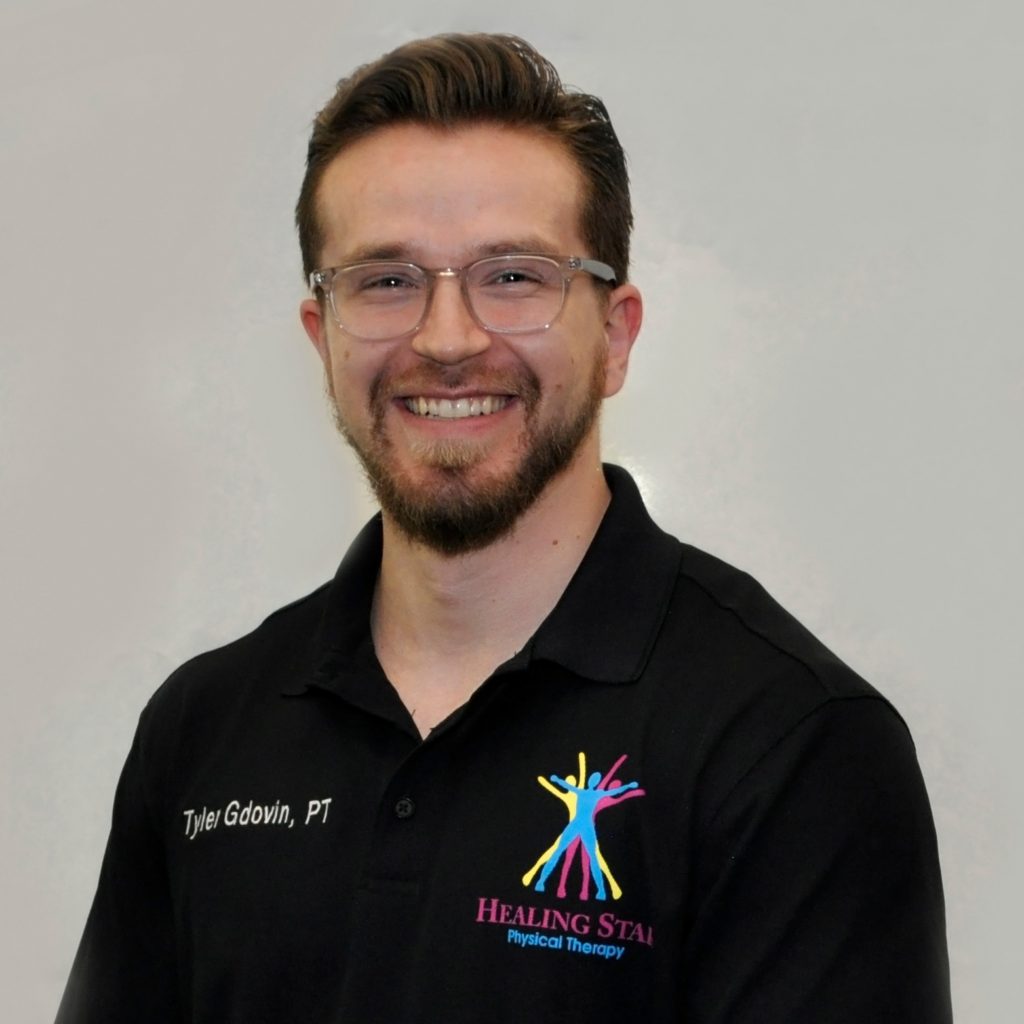 Tyler Gdovin, PT, DPT
Tyler Gdovin received his Doctorate in Physical Therapy from the University of the Sciences in 2020. He is passionate about treating patients across the lifespan with a variety of orthopedic and spinal conditions, recovering from surgery, and sports related injuries. Additionally, he values personalized care to create programs for patients to take ownership of their condition and offers tools and knowledge to help prevent injury in the future. He believes that ongoing professional clinician-patient dialogue is vital to achieving goals that are salient to the individual.
Tyler believes that every patient deserves to feel like they are being listened to with their concerns, and questions to achieve goals that matter. That's why he joined our team in August 2021, to deliver the best possible care for his patients.
In his spare time, Tyler enjoys biking, hiking, reading, watching UFC, listening to scientific podcasts, and debating which Star Wars movie is the best with his friends and family (Episode IV).