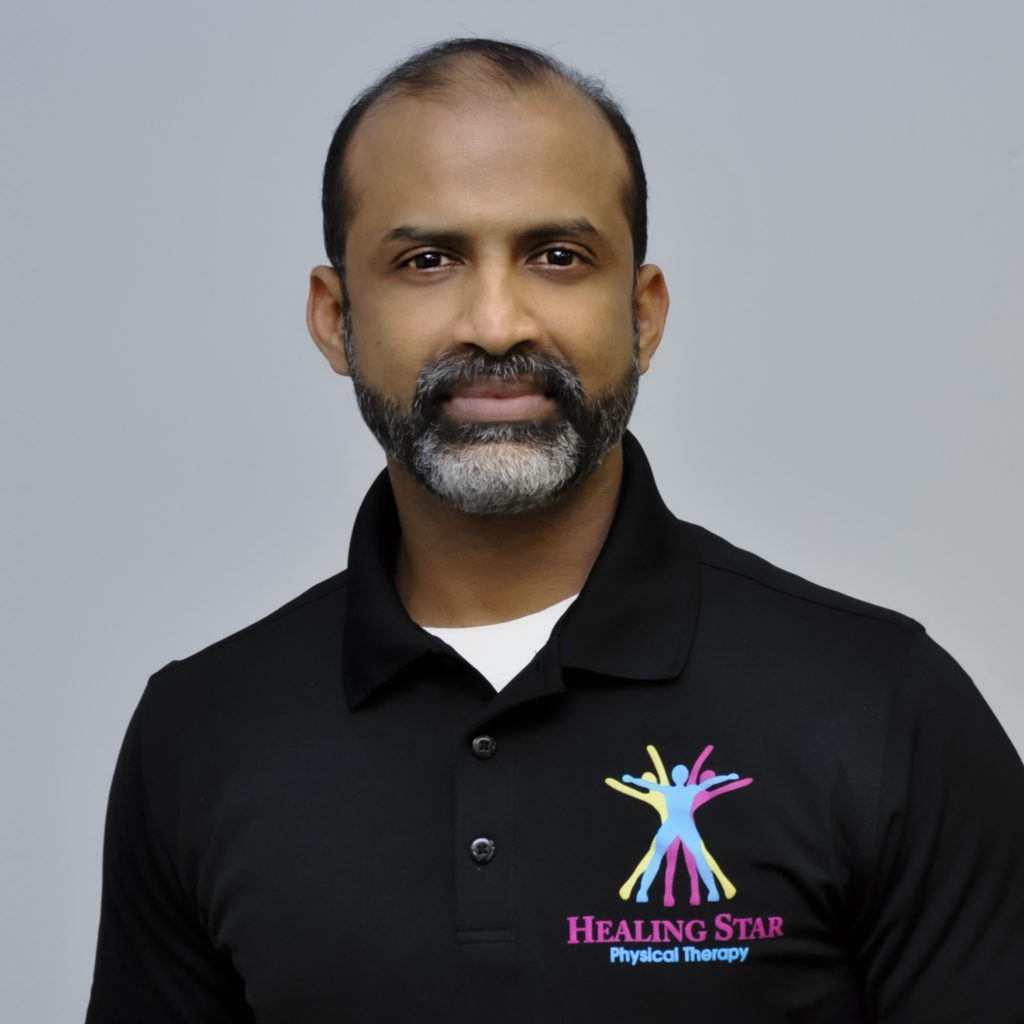 Varghese Paul, PT, MPT, COMT
Varghese Paul has 20 years of experience as a physical therapist. He graduated from a prestigious University in Mangalore, India. He finished his Bachelors in 1998 and his Masters in 2001. He is also a Certified Orthopedic Manual therapist (COMT) under MAPS (Maitland Australian Physical Therapy Seminars). He worked as a Faculty member (Assistant Professor) at Rajiv Gandhi University in Bangalore, India for about 3 Years. Varghese also had the opportunity to migrate to the United States where he was able to work in different settings such as acute inpatient, hospital as well as the outpatient setting which is his passion and where he is currently working.
Paul is adept in pain management, improving Mobility skills and strength training.
He is a big fan of sports and loves to run and play tennis.